Petaluma
Petaluma Yellow Label Hanlin Hill Riesling 2022
${ product.price | currencyFromCents }
${ finalBottlePrice | currencyFromCents }
${ productLabel }

Sign Up for member price
${ finalCostPerCaseOrPackNonDiscounted | currencyFromCents } ${ finalCostPerCaseOrPack | currencyFromCents } ${ caseOrPackLabel } of ${ bottlesPerCase || bottlesPerPack }
${ currentVariantInCart.message }
Planted in 1968, the Hanlin Hill vineyard is a unique site that follows the natural contours of the Clare Valley landscape. The slate geology, sandy loam soils and Mediterranean climate are perfect for producing the highest quality Rieslings characterised with a backbone of high natural acidity and the intense lime flavours distinctive of Petaluma Riesling.
TASTING NOTES



Aromas flow perfectly from the nose to the palate. This wine shows richness and concentration of fruit with sweet fruits, blood orange, green apple layered with floral notes of jasmine and citrus blossom. Vibrant and balanced natural acidity gives the wine a great long finish.
FULL TASTING NOTES
Tasted & Trusted
Andrew Caillard 2023
2022 Vintage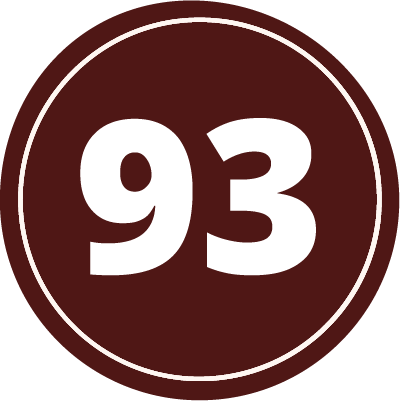 Halliday Wine Companion 2024
"A strong impression of Clare Valley Riesling, good length and good intensity"
2022 Vintage
SERVING SUGGESTIONS
Make the most of your Wine
How to Serve
Best served between 8-10°C

Which Glass
A white wine glass with a smaller rim

Food Pairing
Enjoy by itself or with Asian cuisine

How to Cellar
On release. Ability to cellar for 3-5 years