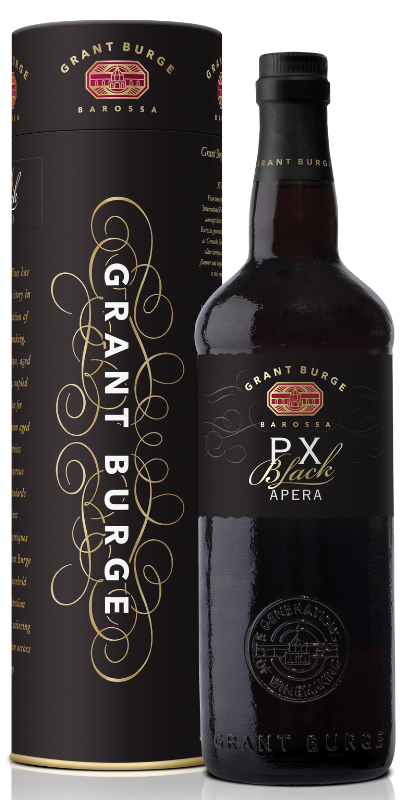 Grant Burge
Grant Burge Black Apera PX
${ product.price | currencyFromCents }
${ finalBottlePrice | currencyFromCents }
${ productLabel }

Sign Up for member price
${ finalCostPerCaseOrPackNonDiscounted | currencyFromCents } ${ finalCostPerCaseOrPack | currencyFromCents } ${ caseOrPackLabel } of ${ bottlesPerCase || bottlesPerPack }
${ currentVariantInCart.message }
This wine is an example of the traditional Pedro Ximénez style. It is all about density of aromas and flavours, toffee, chocolate fruit cake and maple syrup with burnt fig and salted peanut brittle.
TASTING NOTES



Grant Burge Wines has a longstanding history in the age old tradition of fortified winemaking. A legacy of unique, aged fortified stock, coupled with a passion for producing premium aged fortifieds, tireless dedication, rigorous viticultural standards and the finest winemaking techniques has allowed Grant Burge to become a household name for Australian fortified wines, achieving worldwide acclaim across the range.
750mL bottle, comes in cylindrical box.
FULL TASTING NOTES
Tasted & Trusted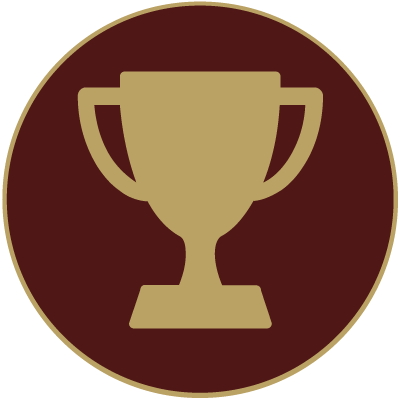 Barossa Valley Wine Show 2018
Riedel Best in Class – Best Museum White Fortified Wine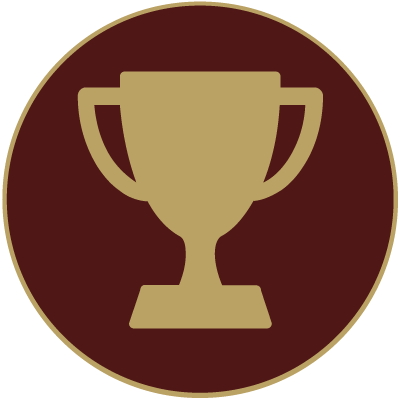 Barossa Valley Wine Show 2018
The Tarac Technologies Trophy – Best Fortified Wine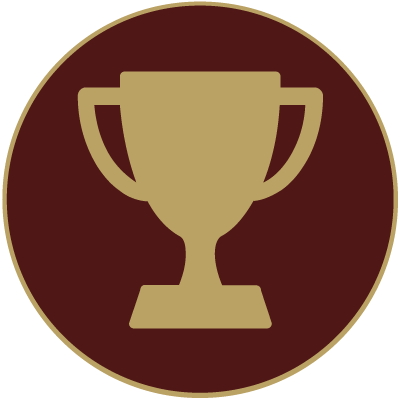 National Wine Show of Australia 2017
The Edgar Riek Memorial Fortified Wine
Barossa Valley Wine Show 2023
SERVING SUGGESTIONS
Make the most of your Wine
How to Serve
Best served 14°-16°C

Which Glass
Serve in a small wine glass or port glass

Food Pairing
Salted caramel ice cream or works well with strong blue cheese.

How to Cellar
Enjoy now