Eddystone Point
Discover the exquisite wines of Eddystone Point, where the art of careful vineyard selection and the cool climate of Tasmania merge to create extraordinary flavors. Since their first release in 2013, Eddystone Point has been dedicated to crafting affordable wines that showcase the unparalleled quality of Tasmanian produce.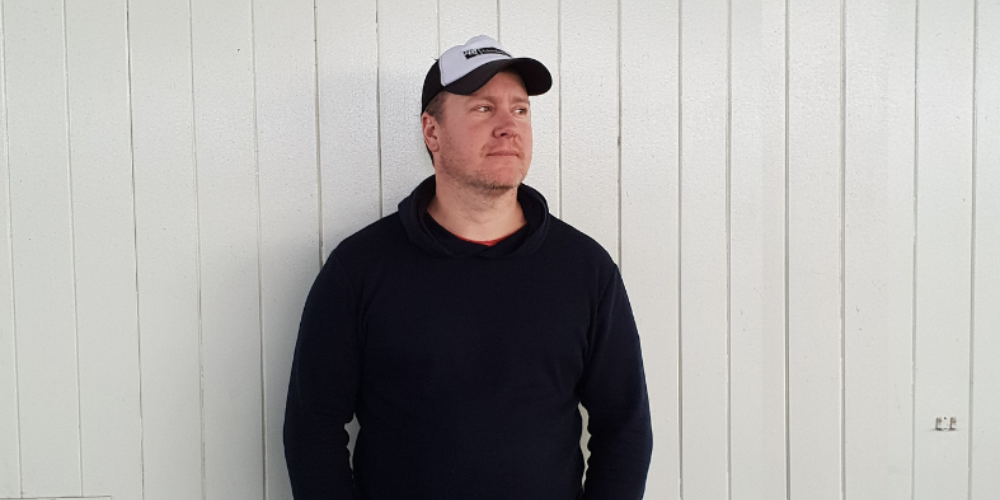 Eddystone Point Winemaker
Stewart Byrne
Stewart Byrne, the talented winemaker of Eddystone Point Wines, hails from Tasmania, where his deep-rooted passion for winemaking began. With a background in geology and extensive global travels, Stewart's expertise is showcased in each bottle.

His dedication to the craft is reflected in his exceptional academic achievements and involvement in prestigious wine shows, all while cherishing moments with his family in the beautiful landscapes of Tasmania.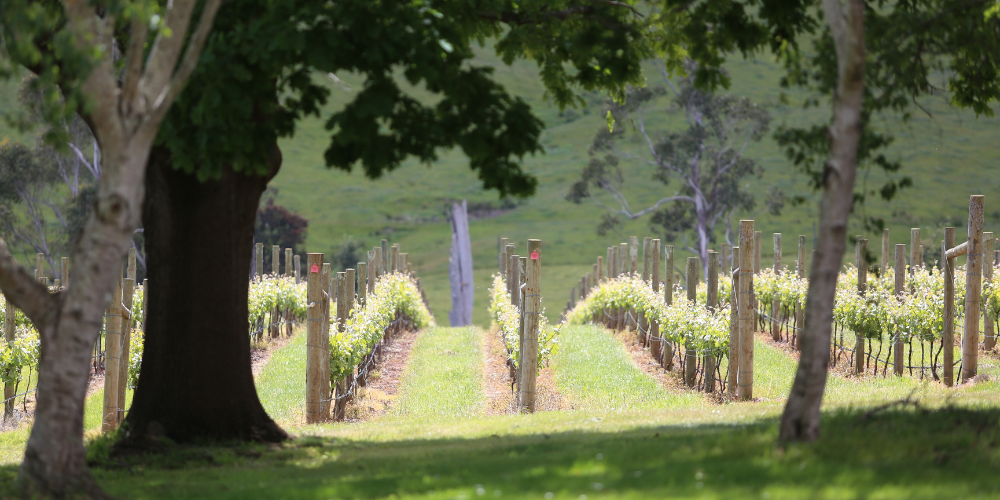 Bay of Fires
Brand History
Eddystone Point Wines has established a rich brand history based on their meticulous approach to vineyard selection. By carefully pairing varietals with the ideal subregions within Tasmania's cool climate, they expertly enhance fruit flavor and quality. Since their inaugural release in 2013, Eddystone Point has remained committed to their vision of crafting affordable wines that embody the unparalleled excellence of Tasmanian fresh produce, delivering distinctive and concentrated varietal flavors that leave a lasting impression.