Petaluma Wines &
Croser Sparkling
Founded in 1976, Petaluma embodies the philosophy of meticulously selecting the finest viticultural sites within Australia's iconic wine regions. With a strong belief in planting grape varieties that thrive in specific regions, Petaluma's wines are a true reflection of this founding principle.

To experience the exceptional wines firsthand, a visit to Petaluma's cellar door in the charming Woodside township, nestled within the Adelaide Hills, is a must. Just a short 40-minute drive from Adelaide's CBD, this converted farmstead offers a modern and elegant interior where visitors can indulge in exquisite wines while enjoying breathtaking panoramic views of the picturesque Adelaide Hills.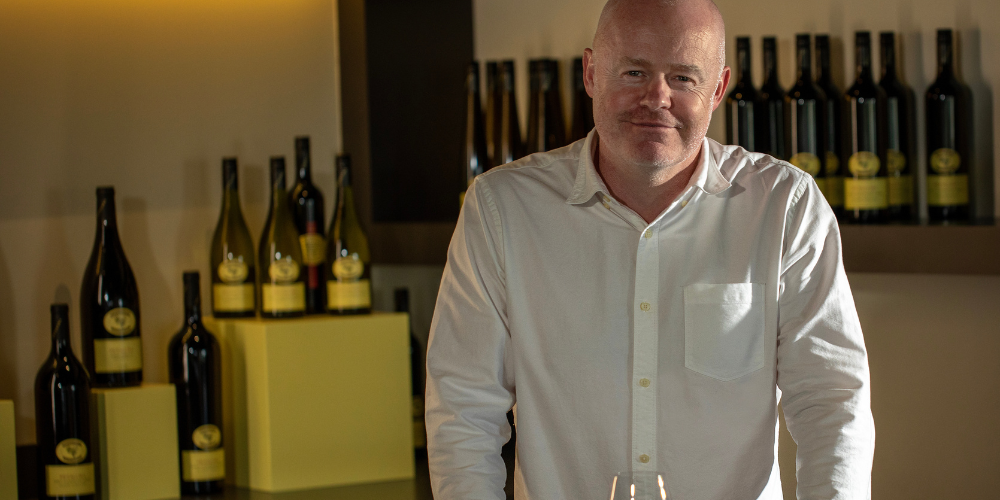 PETALUMA WINES WINEMAKER
Ben Thoman
Ben blends art and science to create exceptional wines. With a background in engineering and a love for Riesling, Ben brings a systematic approach to his winemaking.

"Working for Petaluma allows me to combine science and creativity, crafting wines that captivate the senses. It's a privilege to be part of a brand that values innovation and quality."
CROSER SPARKLING WINEMAKER
Ella Hoban
Ella is a passionate winemaker dedicated to crafting extraordinary sparkling wines. With a deep appreciation for the artistry of winemaking, she embraces the challenge of capturing the essence of joy and celebration in every bottle. Ella's expertise, industry involvement, and commitment to empowering others make her a trailblazer in the world of sparkling wines.

"Working with sparkling wines allows me to create an experience that is both elegant and exhilarating."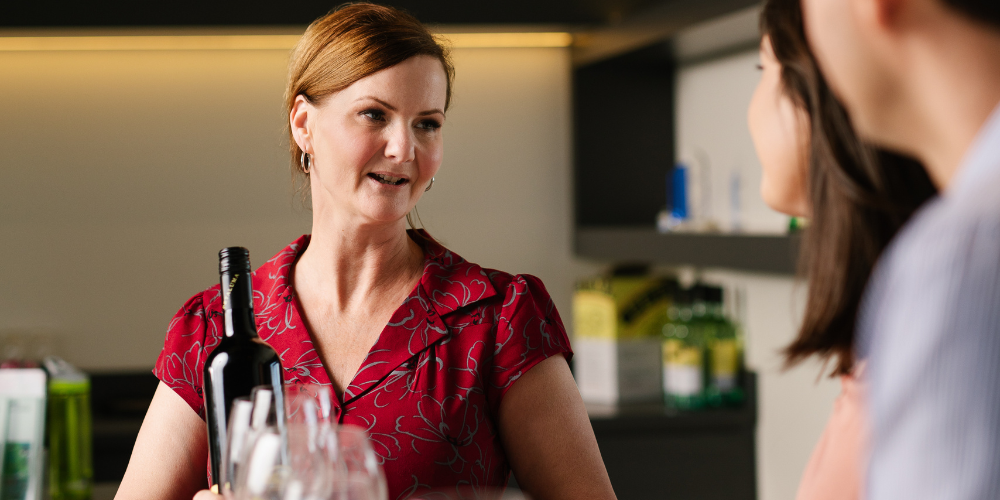 PETALUMA CELLAR DOOR MANAGER
Linda Popp
As a proud local of Adelaide Hills, Linda brings a deep understanding and appreciation of the region's wines to her role. Her wealth of experience and passion for the wines make Linda a valued ambassador for Petaluma, ensuring visitors have an unforgettable wine-tasting experience.

"The Chardonnays in our collection are truly exceptional, showcasing the unique character and elegance that Adelaide Hills is renowned for."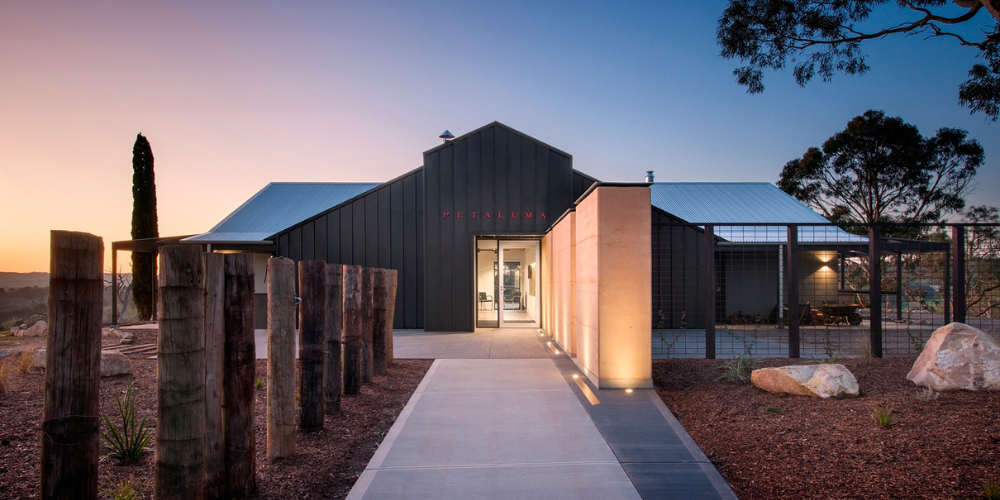 Petaluma & Croser
Brand History
Petaluma, established in 1976, selects the finest viticultural sites in iconic Australian wine regions, producing remarkable wines. As part of the brand, Croser Sparkling is handcrafted using traditional methods in the Adelaide Hills' Piccadilly Valley. With a belief in rivaling Champagne, Croser Sparkling showcases complexity and exquisite bubbles.

Petaluma and Croser Sparkling set the standard for quality, driven by a commitment to excellence.
Petaluma and Croser
Adelaide Hills Cellar Door
Located in Woodside, Adelaide Hills, the Petaluma Cellar Door offers a range of captivating tasting experiences. Just a 40-minute drive from Adelaide, this converted farmstead showcases a modern, elegant interior with panoramic views of the Adelaide Hills vineyards. Indulge in the essence of Petaluma's renowned wines while immersing yourself in the picturesque beauty of the region.