Hardys Wines
Experience the storied legacy of Hardys Wines at their iconic McLaren Vale Cellar Door. Since 1878, Hardys winemakers have upheld Thomas Hardy's pioneering and visionary spirit, seamlessly blending traditional techniques with modern technology.

With an impressive collection of over 9000 medals, Hardys unwavering commitment to quality ensures that every bottle chosen by consumers is the epitome of excellence. Embark on a journey of confidence and discernment, as Hardys Wines continue to captivate palates across the globe.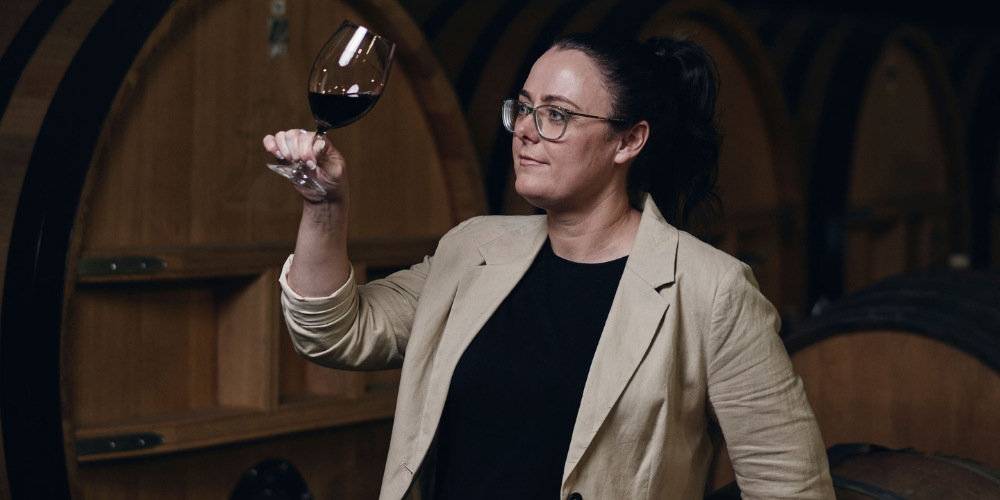 HARDYS WINES CHIEF WINEMAKER
Helen McCarthy
Helen's dedication and talent have earned her prestigious awards such as the Gourmet Traveller Kemeny's Medal and the People's Choice Wine Society Young Winemaker of the Year. Helen's journey also includes valuable experience with esteemed wineries, a scholarship for the renowned Len Evans Tutorial, and active involvement as a wine judge in the South Australian wine region.
As she works with Hardys Wines, Helen takes great pride in honouring the brand's rich history while bringing her own expertise and creativity to the table.
HARDYS WINES CELLAR DOOR MANAGER
Siubhan Wilcox
Siubhan expertly curates unforgettable tasting experiences. With her warm hospitality and extensive knowledge, she ensures that every visitor to the cellar door creates cherished memories and gains a deeper appreciation for Hardys wines.

Her personal favourite experience at the Cellar Door is 'Tasting in the Dark' "It's a magical and immersive experience that heightens the senses and leaves a lasting impression."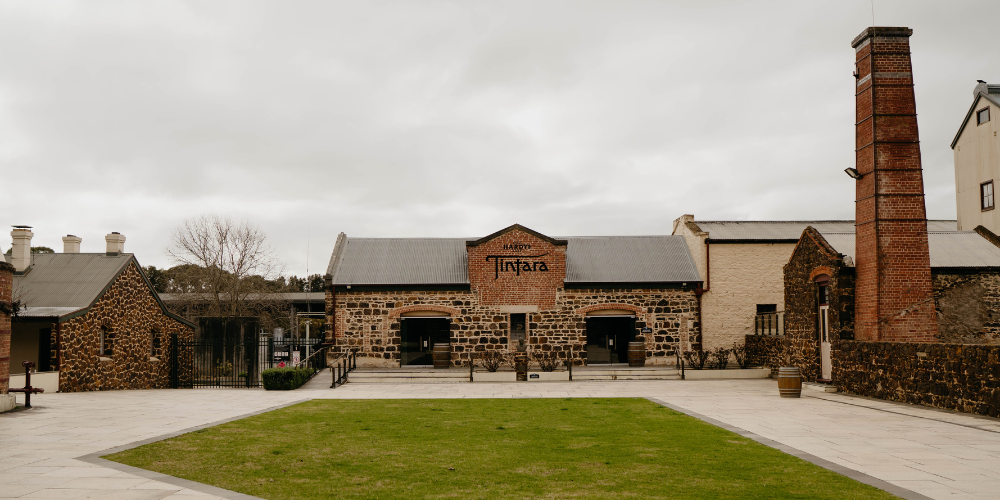 HARDYS WINES
Brand History
With a rich history spanning 170 years, Hardys Wines has been synonymous with unwavering quality since Thomas Hardy's arrival in Australia in 1850. Guided by the tagline "Then, Now & Always. Certainty In Every Bottle," their winemakers continue to uphold his legacy, crafting exceptional wines that have earned over 9000 medals.

Hardys Wines remains a symbol of excellence, offering a wide range of trusted choices for consumers.
HARDYS TINTARA
McLaren Vale Cellar Door
The Hardys Tintara Cellar Door in McLaren Vale offers more than just wine tastings. It provides a unique opportunity to immerse oneself in the rich history of a business that spans over 170 years. Originally transformed by Thomas Hardy from an old flour mill into a renowned wine cellar in 1878, the cellar door proudly showcases the original winery while seamlessly blending traditional winemaking techniques with modern technology.
NEW
Hardys Zero Alcohol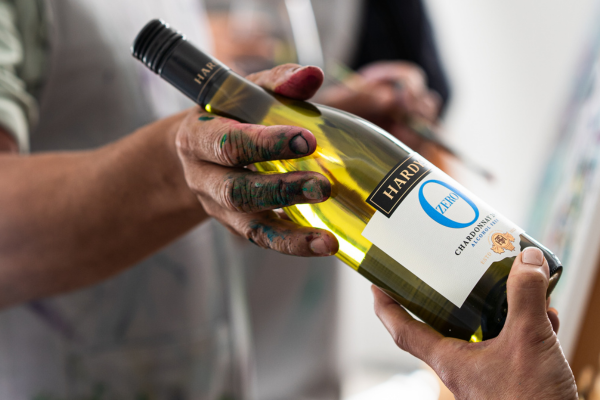 Made using state-of-the-art technology that gently de-alcoholises the wine while retaining natural flavours and body, without compromising on taste.
SHOP ALL ZERO ALC