St Hallett Wines
St Hallett Wines embodies the spirit of winemaking in the Barossa. With a focus on preserving old vines and sourcing the finest fruit, particularly Shiraz, they have gained deep knowledge of the region's vineyards.

Located in Tanunda, their Cellar Door offers a captivating experience amidst lush vineyards and the serene Para River. Discover their exceptional wines and immerse yourself in the rich history and warm hospitality of St Hallett Wines in the heart of the Barossa Valley.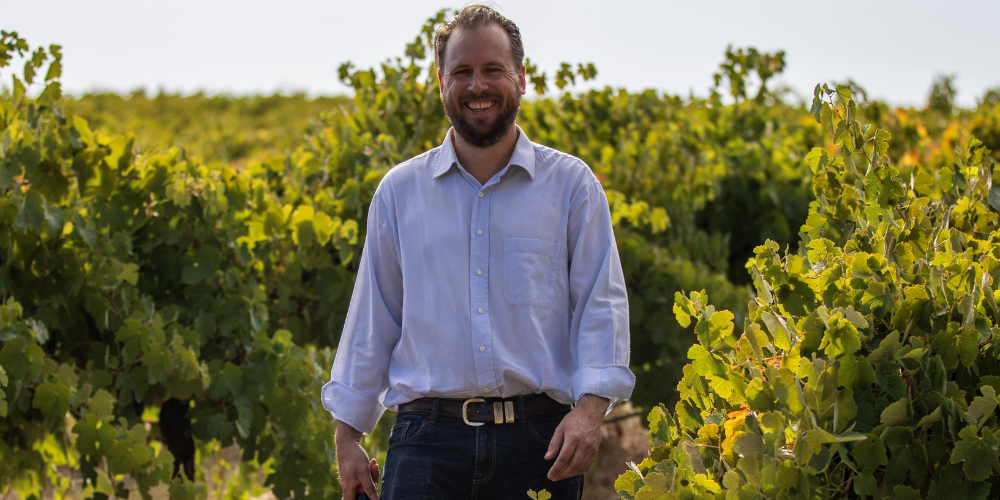 St Hallett Wines Winemaker
Angus Seabrook
Angus, the passionate and talented Lead Winemaker at St Hallett Wines, brings a rich family history in winemaking and extensive experience from working in various wine regions. With a degree in Oenology from the University of Adelaide, Angus combines his expertise and love for wine to craft exceptional wines of style and distinction. As the brand's ambassador, he ensures that every bottle of St Hallett wine reflects his mastery and passion for winemaking.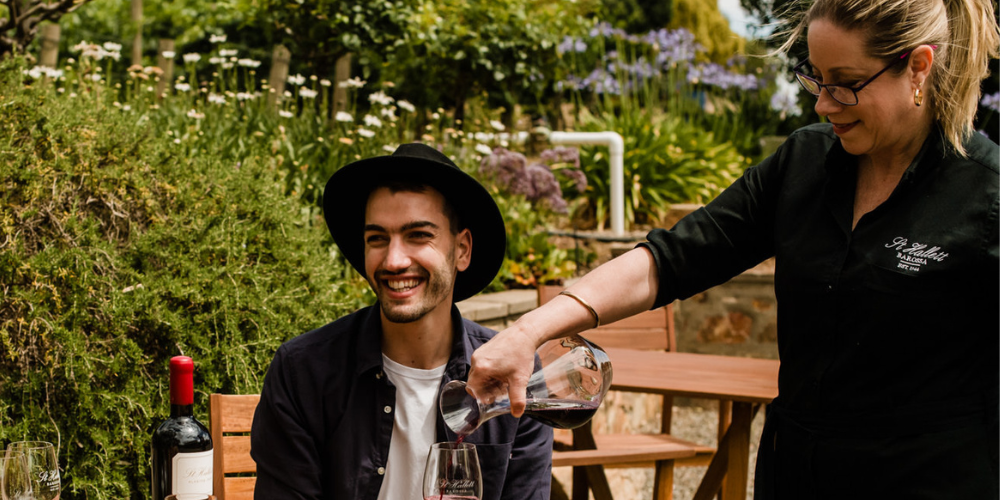 St Hallett Wines Cellar Door Manager
Melissa Dahlitz
Melissa, the vibrant and knowledgeable Cellar Door Manager at St Hallett, exudes a deep appreciation for the Barossa region. With a warm smile and a wealth of information, she guides visitors through the world of St Hallett wines, sharing her passion for the area.

"The Barossa is a treasure trove of winemaking history and unmatched beauty. The sense of community here is incredible, and every day I have the privilege of sharing the stories behind our exceptional wines and the rich heritage of this remarkable region."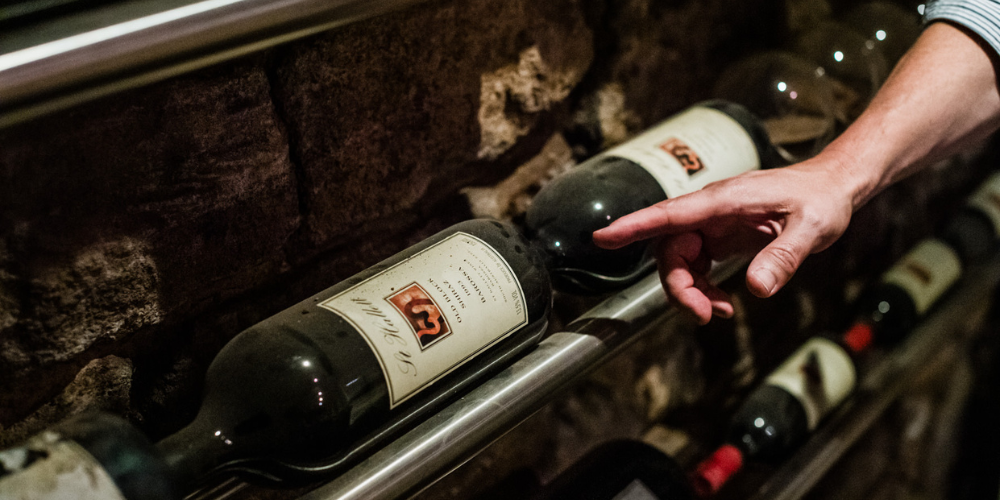 St Hallett Wines
Brand History
Established in 1944, St Hallett Wines has evolved into one of Australia's most esteemed wine brands. With a focus on preserving old vines and selecting grape varieties that flourish in the Barossa region, particularly Shiraz, St Hallett has developed a deep understanding of the diverse vineyard sites and climates within the area. This commitment, coupled with strong relationships with local growers, has allowed them to consistently produce wines of exceptional quality and character.
Today, St Hallett stands as a true testament to the rich winemaking heritage of the Barossa.
St Hallett Wines
Barossa Valley Cellar Door
Situated in the heart of the picturesque Barossa Valley, the St Hallett Cellar Door offers a warm and inviting experience to wine enthusiasts and visitors alike. From the flagship Old Block Shiraz to the exclusive cellar door offerings, such as the Single Vineyard Shiraz, a delightful array of Barossa's finest wines awaits your palate.
Surrounded by acres of lush vineyards and the serene banks of the Para River, just outside Tanunda, the St Hallett Cellar Door provides the perfect setting to immerse yourself in the beauty and flavor of this renowned wine region.