Brookland Valley Wines
Brookland Valley Wines, nestled in Margaret River, is a brand fueled by passion for wine. With sustainable practices and minimal intervention, their cellar door allows you to savor their exceptional range of wines. Set alongside the tranquil Wilyabrup Brook, it's the perfect spot to experience the essence of Margaret River's winemaking excellence.
Brookland Valley Winemaker
Courtney Treacher
Courtney is the talented winemaker behind Brookland Valley and Houghton Wines. She is driven by her passion and deep connection to the craft.

"Crafting the Brookland Valley Reserve range is truly a labour of love. Each bottle reflects the unique character and expression of our terroir, and it brings me immense joy to share these exceptional wines with others."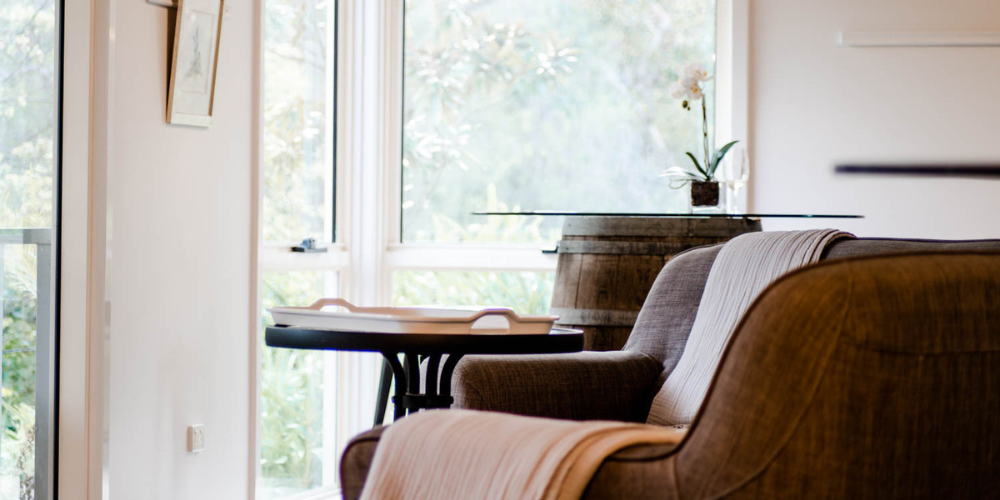 Brookland Valley & Houghton Cellar Door Manager
Natalie Halliday
Natalie, the new Cellar Door Manager at Brookland Valley and Houghton Cellar Door in Margaret River, is a wine aficionado with a wealth of knowledge. Her passion and expertise shine through as she guides visitors through a memorable tasting experience. With her warm demeanor and deep understanding of the region's wines, Natalie ensures that every guest discovers the unique charm of Margaret River.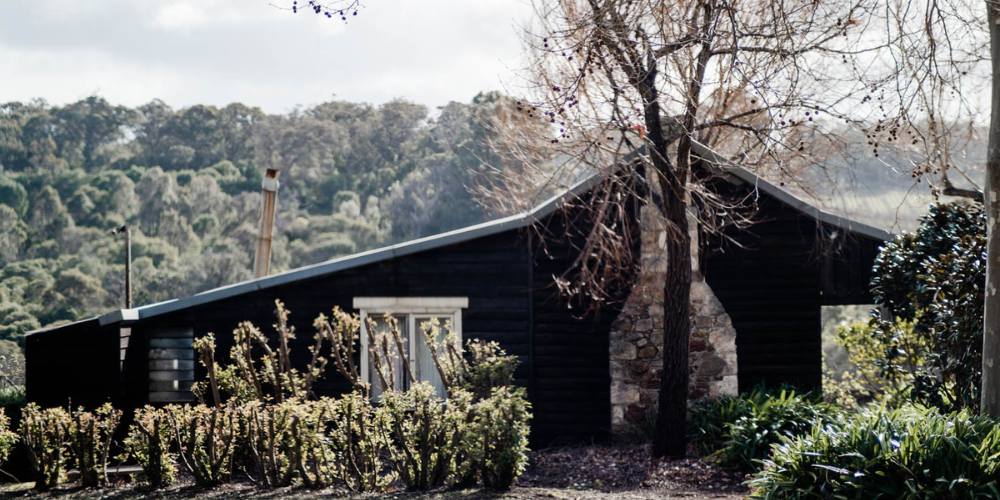 Brookland Valley Wines
Brand History
Nestled in the picturesque region of Margaret River, Western Australia, Brookland Valley wines have been a testament to passion and dedication since their inception. With a profound respect for the land, the winery has embraced sustainable viticulture and winemaking practices, minimizing inputs and allowing the inherent qualities of their unique location and vineyard to shine through. The result is a collection of wines that authentically capture the essence of Margaret River.
Brookland Valley & Houghton Wines
Margaret River Cellar Door
Situated alongside the serene Wilyabrup Brook, the cellar door provides a stunning backdrop as visitors explore the full range of Brookland Valley and Houghton wines available for tasting and purchase. The brook meanders through the vineyard, nurturing the vines and creating an atmosphere teeming with native flora and fauna. To enhance the experience, a variety of tasting experiences can be booked in advance, ensuring a personalized and memorable visit to the Cellar Door at Brookland Valley wines.