About Us
ICONIC. EXCLUSIVE. CURATED.
WELCOME TO DISTINCTION WINES
Wines that define Australia
Our curated collection showcases the pinnacle of Australian winemaking, offering exceptional varietal expressions from prestigious and distinguished cellar doors. Whether you're a passionate collector, seeking a new favourite, or want to impress at your next dinner party, we have the perfect wine for you. Join us on a captivating journey through the diversity of Australian wine, where each sip reveals the artistry of our winemakers and the distinct terroir that shapes these remarkable bottles.
Cheers to great wines and unforgettable moments with Distinction Wines!

Iconic
Embark on a journey through Australia's most iconic wine regions

Exclusive
Access to exclusive ranges, unforgettable experiences and unique membership benefits.

Curated
Discover hand-picked treasures from renowned vineyards and cellar doors.
Unlock Member Benefits Today!
EXPLORE SOME OF AUSTRALIA'S FINEST CELLAR DOORS, ALL IN ONE EXCLUSIVE REWARDS PROGRAM.
EARN POINTS THROUGH SHOPPING AND INVITING FRIENDS TO UNLOCK EXCLUSIVE BENEFITS AND DISCOUNTS.
JOIN NOW
OUR EXCLUSIVE BENEFITS
Exclusive Discounts
Enjoy everyday discounts off RRP and receive exclusive offers with even greater savings
Free Delivery
Receive free delivery anywhere in Australia on all orders over $150

VIP Offers
Gain exclusive access to special offers and rare, limited-edition wines
Spend & Earn
Earn store credit with every purchase you make

Invite & Earn
Earn $20 store credit for every new buyer you invite plus they receive $30 credit
Cellar Door Experiences
Enjoy access to exclusive, intimate experiences across all 8 Cellar Doors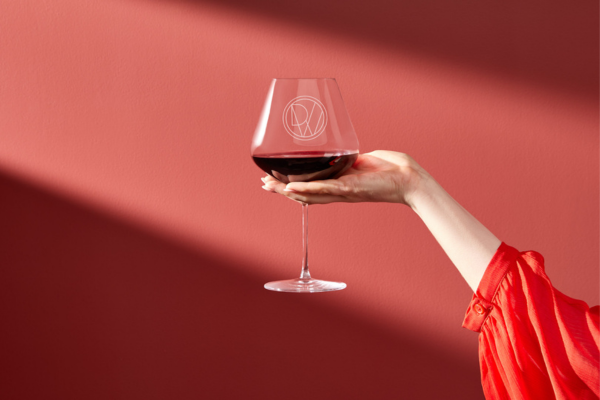 THE CONCEPT
At Distinction Wines, we bring together the defining wines of Australia in one convenient online location. As a member, you gain exclusive access to rare wines, cellar door exclusives, and amazing sales, making your wine shopping experience truly exceptional.
THE EXPERIENCE
Immerse yourself in the ultimate wine journey with Distinction Wines. Not only can you explore wines from all around Australia, but as a member, you also enjoy VIP access to cellar doors, invites to exclusive events, and a world of unforgettable wine experiences.
THE WINES
Discover a collective of beautiful wines from some of Australia's best wineries. Here at Distinction Wines we have carefully curated a selection that represents the pinnacle of quality and taste, allowing you to indulge in the best that our Australian cellar doors have to offer. Become a member and elevate your wine experience with our exceptional wines.
Visit Our Cellar Doors
Indulge in the finest and most sought-after wines from our Australian wineries, known for their rare and collectible offerings that reflect their rich heritage. These esteemed brands are endorsed by the leading authorities in Australian Fine Wine: Langton's VI Classification and James Halliday. With a remarkable 5 Red Star status, our wineries often rank among the top 100, ensuring an exceptional tasting experience.
EXPLORE OUR CELLAR DOORS