Bay of Fires
Bay of Fires Wines, renowned for their exceptional craftsmanship and commitment to showcasing the best of Tasmania's terroir. Crafted with a philosophy that preserves and celebrates the unique varietal characteristics of Tasmanian fruit, their wines are a true reflection of the region's flavors.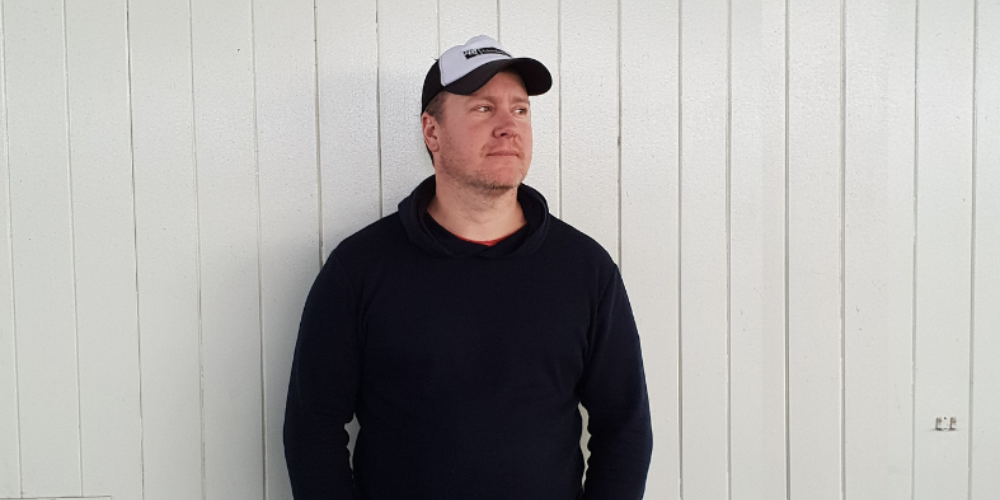 Bay of Fires Winemaker
Stewart Byrne
Stewart Byrne, the talented winemaker of Eddystone Point Wines, hails from Tasmania, where his deep-rooted passion for winemaking began. With a background in geology and extensive global travels, Stewart's expertise is showcased in each bottle.

His dedication to the craft is reflected in his exceptional academic achievements and involvement in prestigious wine shows, all while cherishing moments with his family in the beautiful landscapes of Tasmania.
Bay of Fires
Brand History
Bay of Fires Wines has a rich brand history rooted in their unwavering passion for sharing Tasmania's finest wines. With meticulous selection of vineyards and varieties, they craft exceptional wines from hand-picked Tasmanian fruit. Each parcel is kept separate to capture its unique essence, allowing nature and the finest oak to work their magic. Their philosophy revolves around revealing and celebrating the varietal characteristics that define Tasmanian fruit in every wine they create.