Katnook Estate Wines
Discover the allure of Katnook Estate, located in the enchanting Coonawarra wine region of South Australia. With a rich history dating back to 1867, Katnook Estate's vineyards flourish on the renowned Terra Rossa soil. Visitors are invited to experience the brand's offerings at the cellar door, where premium tastings, special events, and regional tours await.

Guests can immerse themselves in the passion for Katnook Estate wines and the beauty of Coonawarra, while exploring the historic Woolshed that stands as a testament to the brand's enduring legacy.
KATNOOK ESTATE LEAD WINEMAKER
Daniel McNicol
Daniel is a passionate winemaker who brings a wealth of experience and a love for exploration to Katnook Estate. Inspired by a life-changing study tour, he joined the team in 2019, drawn by Coonawarra's unique terroir.

"I love working for Katnook wines because they embody the essence of this remarkable region, allowing me to craft exceptional wines that showcase Coonawarra's character."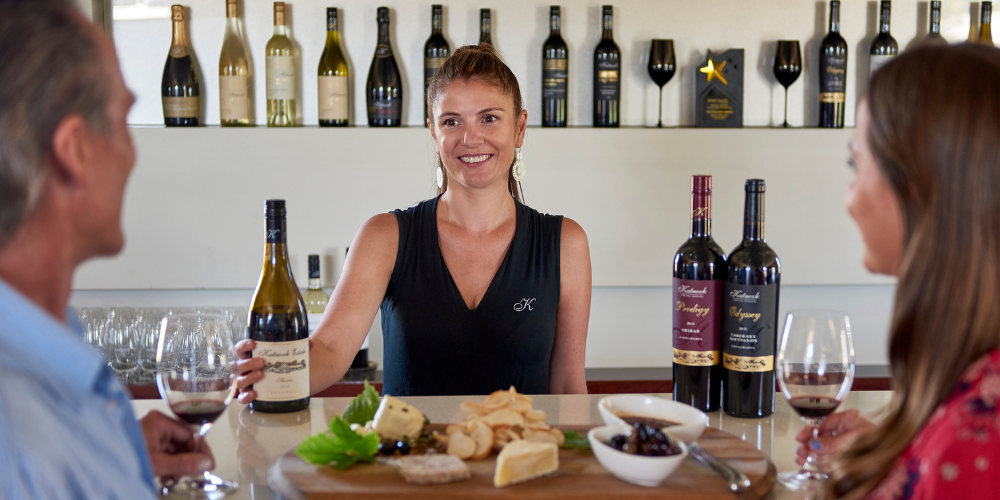 KATNOOK ESTATE CELLAR DOOR MANAGER
Naomi McShane​
Naomi is a true ambassador for the world of wine. With her extensive knowledge and warm personality, she ensures that every visitor's experience is exceptional. Naomi's passion for sharing the story behind each wine and her genuine enthusiasm for the region's rich winemaking history make her a delightful guide through the world of Katnook Estate.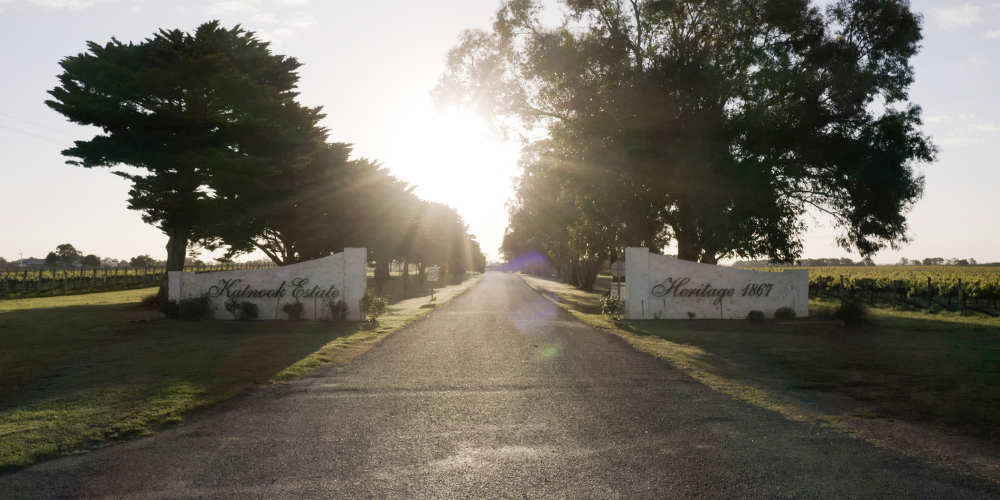 KATNOOK ESTATE
Brand History
Founded in 1867 by Scottish immigrant John Riddoch, Katnook Estate boasts a rich history rooted in the renowned Coonawarra wine region of South Australia. From its humble beginnings in a woolshed, the estate's commitment to exceptional winemaking has been evident since its second vintage in 1896, which showcased the outstanding quality to come. With accolades including two wines in the Langton's Classification, two Jimmy Watson trophies, and a five-star rating in James Halliday's Wine Companion 2020, Katnook Estate continues to make its mark under the leadership of a new generation of talented winemakers, led by Daniel McNicol.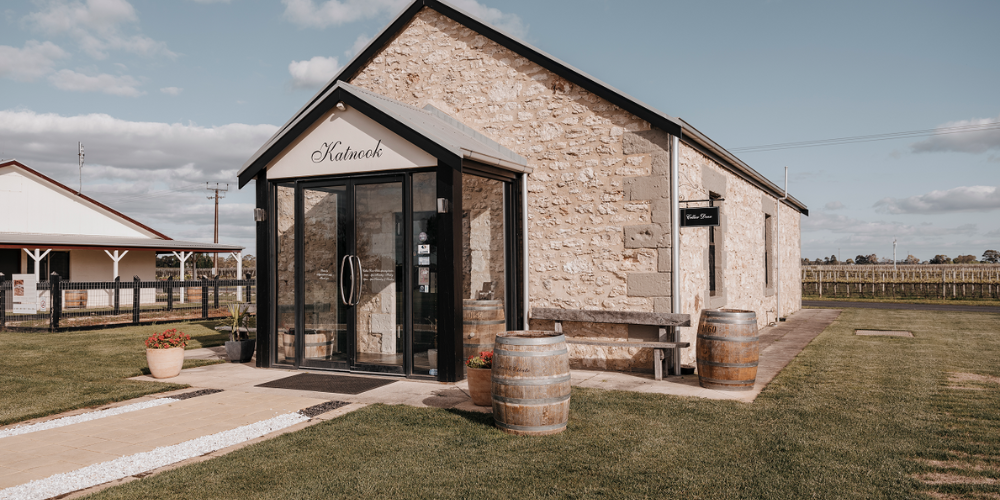 KATNOOK ESTATE
Coonawarra Cellar Door
Experience the warmth of Katnook Estate's historic Cellar Door in Coonawarra. Enjoy complimentary tastings, cheese platters, and a cozy lounge area with a fireplace in winter. Book a hosted experience or simply drop in to indulge in our passion for wine and the beautiful Coonawarra region.