St Hallett
St Hallett Old Block Shiraz 2018
${ product.price | currencyFromCents }
${ finalBottlePrice | currencyFromCents }
${ productLabel }

Sign Up for member price
${ finalCostPerCaseOrPackNonDiscounted | currencyFromCents } ${ finalCostPerCaseOrPack | currencyFromCents } ${ caseOrPackLabel } of ${ bottlesPerCase || bottlesPerPack }
${ currentVariantInCart.message }
Since its inception in 1980, the focus for Old Block has been to showcase the rare and ancient vines of the Barossa. To qualify for Old Block Shiraz, vineyards must be planted on their own rootstock and be older than 40 years of age.
These ancient vines produce small crop levels, resulting in seamless wines of complexity and longevity,
TASTING NOTES



This wine has intense ruby colour with purple hues. A complex and elegant nose with hints of dark fruits, rich dark chocolate and cinnamon spice. A vibrant and elegant wine on the palate, it offers rich fruit notes of satsuma and damson plums with layers of rich dark chocolate, and complex spices of cinnamon, cedar oak with hints of black pepper and nutmeg. The wine has a long and well-defined acid backbone, with a harmonious and long finish.
FULL TASTING NOTES
Tasted & Trusted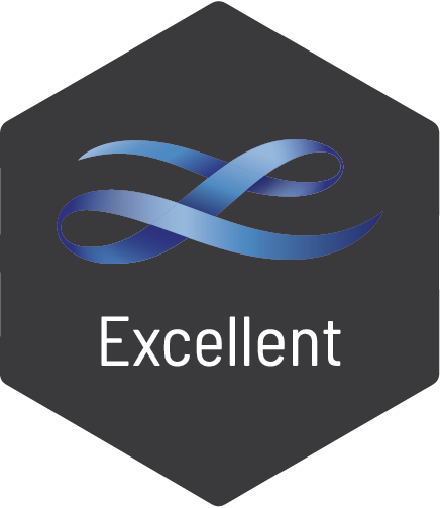 Langton's Classification
Excellent
2018 Vintage
The Real Review
2018 Vintage
The Vintage Journal
2018 Vintage
SERVING SUGGESTIONS
Make the most of your Wine
How to Serve
Best served at temperatures of 16° – 18° celsius

Which Glass
A standard red wine glass will suit this wine

Food Pairing
Aged eye-fillet, with some sauteed greens

How to Cellar
With careful cellaring this wine can hold up to 20+ years