Houghton Wines
Discover the captivating heritage of Houghton Wines, one of Australia's oldest wineries since 1836. Visit the cellar door in Margaret River, where breathtaking views of Wilyabrup Brook and the vineyard await. Experience the combined Cellar Door with Brookland Valley, showcasing Western Australia's finest wines. Indulge in the timeless charm of Houghton Wines, where each sip tells a story of craftsmanship and tradition.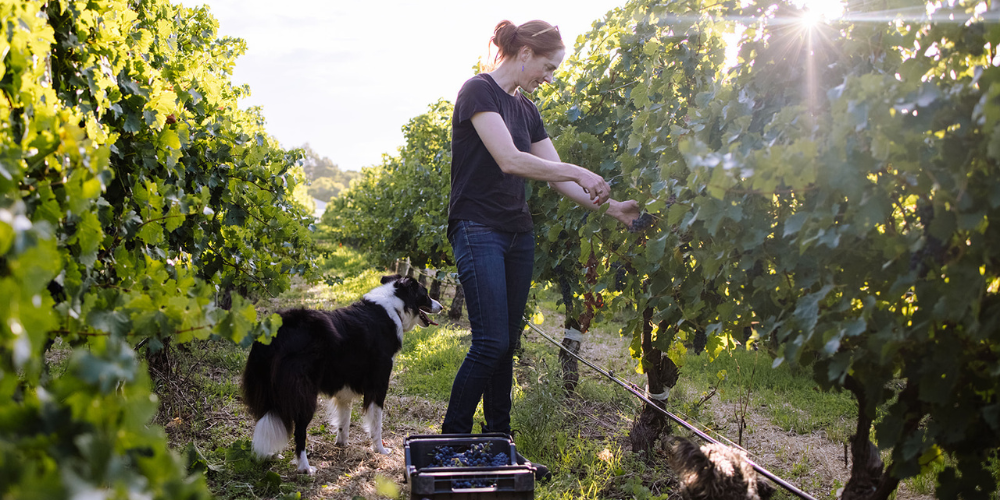 Houghton Wines Senior Winemaker
Courtney Treacher
Courtney brings her passion and expertise to each bottle she crafts. With over 20 years working with Houghton Wines and a deep understanding of viticulture, Courtney consistently produces exceptional wines.

"I love making all our wines, from producing a fresh and consistent Houghton White Classic year in and year out, to making the beautifully complex Icon wines like Gladstones Cabernet Sauvignon."
Brookland Valley & Houghton Cellar Door Manager
Natalie Halliday
Natalie, the new Cellar Door Manager at Brookland Valley and Houghton Cellar Door in Margaret River, is a wine aficionado with a wealth of knowledge. Her passion and expertise shine through as she guides visitors through a memorable tasting experience. With her warm demeanor and deep understanding of the region's wines, Natalie ensures that every guest discovers the unique charm of Margaret River.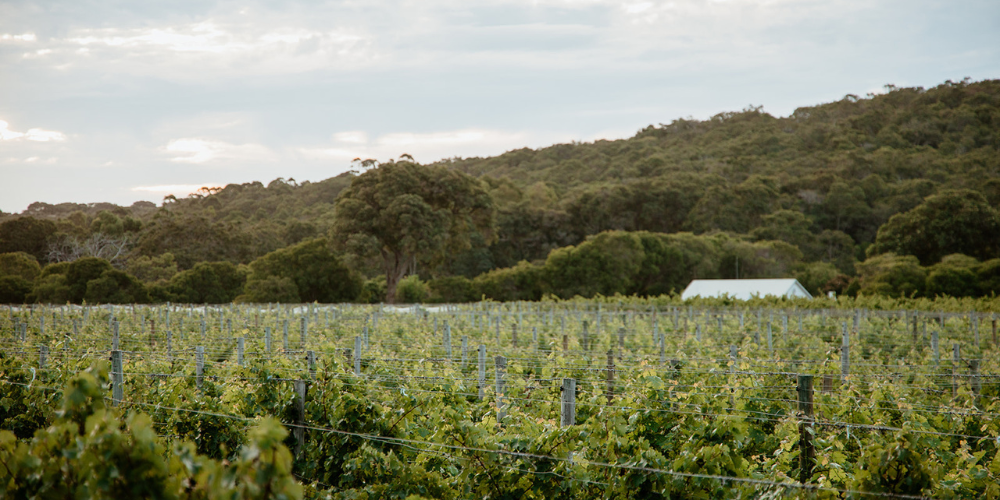 Houghton Wines
Brand History
Houghton Wines, established in 1836, holds a captivating history of pioneer Scots, bandits, and winemaking craftsmanship. This iconic brand stands as one of Australia's oldest wineries, preserving a legacy that continues to enchant wine enthusiasts. Experience the rich heritage of Houghton Wines and taste the excellence that has spanned generations.
Brookland Valley & Houghton
Margaret River Cellar Door
Experience the best of Western Australia's wine scene at the Brookland Valley & Houghton Cellar Door in Margaret River. Nestled amidst picturesque surroundings and overlooking Wilyabrup Brook, this iconic site brings together two renowned WA brands. Indulge in a sensory journey as you savor exceptional wines and embrace the beauty of this renowned wine region.