Grant Burge
Grant Burge East Argyle Pinot Gris
${ product.price | currencyFromCents }
${ finalBottlePrice | currencyFromCents }
${ productLabel }

Sign Up for member price
${ finalCostPerCaseOrPackNonDiscounted | currencyFromCents } ${ finalCostPerCaseOrPack | currencyFromCents } ${ caseOrPackLabel } of ${ bottlesPerCase || bottlesPerPack }
${ currentVariantInCart.message }
The East Argyle Pinot Gris has aromas of ripe pears, nectarine and cinnamon. The opulent palate is full of finely textured lychee, pear and soft lime with hints of ginger and cinnamon. The overall structure of the wine has benefitted from a small portion being fermented in seasoned French oak giving texture and mid palate weight.
TASTING NOTES



The palate is an intensely textural experience; with fine, crunchy phenolics intertwined with zesty natural acidity to create a complex and finely balanced foundation. The indulgent flavours of caramel soaked apples and spicy poached pears are perfectly balanced and bittersweet, harmonising with the savoury inflection of the phenolic structure and drawn through the palate by the tight acid line that adds a delicate crispness and causes those flavours to linger sensuously on the finish.
FULL TASTING NOTES
Tasted & Trusted
Sydney Royal Wine Show 2022
2021 Vintage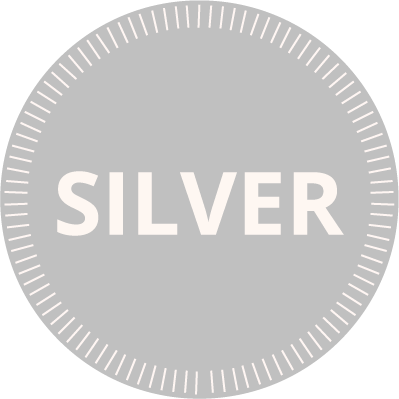 Adelaide Hills Wine Show 2020
2020 Vintage
SERVING SUGGESTIONS
Make the most of your Wine
How to Serve
Best served between 8-10°C

Which Glass
A standard white wine glass will suit

Food Pairing
A variety of spicy Asian, pork fillet or chicken dishes.

How to Cellar
Drink now, or cellar for up to 5 years