Grant Burge
Grant Burge Summers Chardonnay 2021
${ product.price | currencyFromCents }
${ finalBottlePrice | currencyFromCents }
${ productLabel }

Sign Up for member price
${ finalCostPerCaseOrPackNonDiscounted | currencyFromCents } ${ finalCostPerCaseOrPack | currencyFromCents } ${ caseOrPackLabel } of ${ bottlesPerCase || bottlesPerPack }
${ currentVariantInCart.message }
The palate is long and luscious with a creamy mid palate leading through to a crisply refreshing finish, with fresh citrus, white peach and honeydew melon. This is complemented by the sweet zing of lemon and lime curd, toasted crumpets with orange blossom honey, the sweet spicy concoction of Chai Tea.
TASTING NOTES



Pale straw in colour, the 2021 Summers Chardonnay fills the nose with flavours of melon, juicy white peaches and nectarines, accented by sweet rock melon, granny smith apples, and fresh lemon zest. these fresh fruit aromas are accented by sweet floral top notes of peach blossom and honeysuckle, the earthy ground-spice characters of cinnamon, anise and allspice, and a touch of rich buttery Brioche that adds creamy sweetness and complexity to the bouquet.
FULL TASTING NOTES
Tasted & Trusted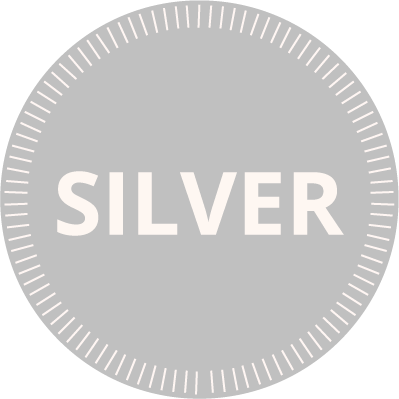 Hobart Royal Wine Show 2022
2021 Vintage
SERVING SUGGESTIONS
Make the most of your Wine
How to Serve
Choose a glass with a large bowl, similar to that of the Burgundy glass.

Which Glass
Best served between 10-12°C

Food Pairing
Roast chicken, pan seared salmon or a decadent cheese plate

How to Cellar
Drink now up to 5 years